Upcoming events
While art exhibitions are mentioned elsewhere, here you can find some upcoming events in town.
Jacob's Biscuit Factory & Dublin: An Assorted History
7 - 21 October, Athlone Castle Visitor Centre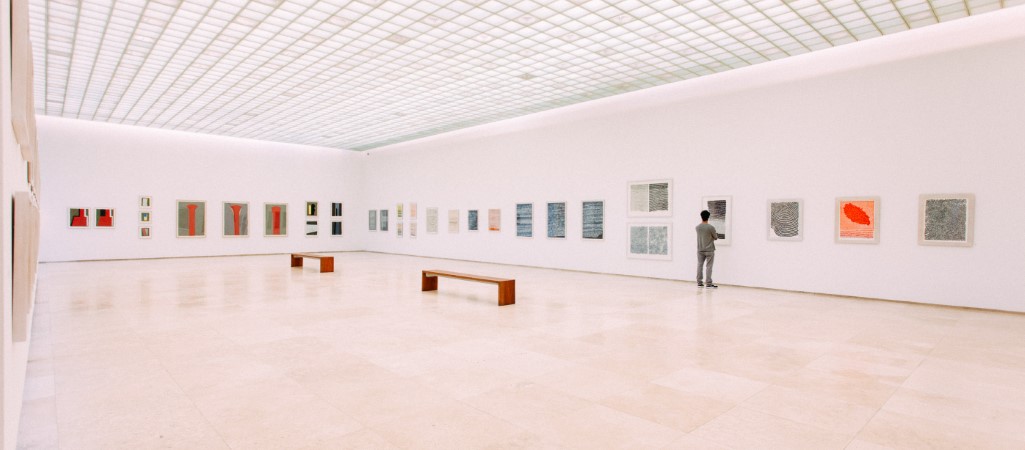 Athlone Castle Visitor Centre will be hosting the Jacob's Biscuit Factory & Dublin: An Assorted History exhibition which was originally funded by the Dublin City Council Decade of Commemorations.
Returning to the first decades of the twentieth century, the exhibition will include talks that look at how biscuits were made by workers in the Bishop Street factory of W & R Jacob & Co. Biscuits that were later exported to countries as far and wide as India and Argentina. The talk also looks at many aspects of Jacob's business legacy, including the origins of the names of the biscuits to welfare provisions for the employees. Normal Athlone Castle Visitor Centre admission rates apply.
Donna Taggart & Her Musicians
Saturday 27 October 2018, Dean Crowe Theatre and Arts Centre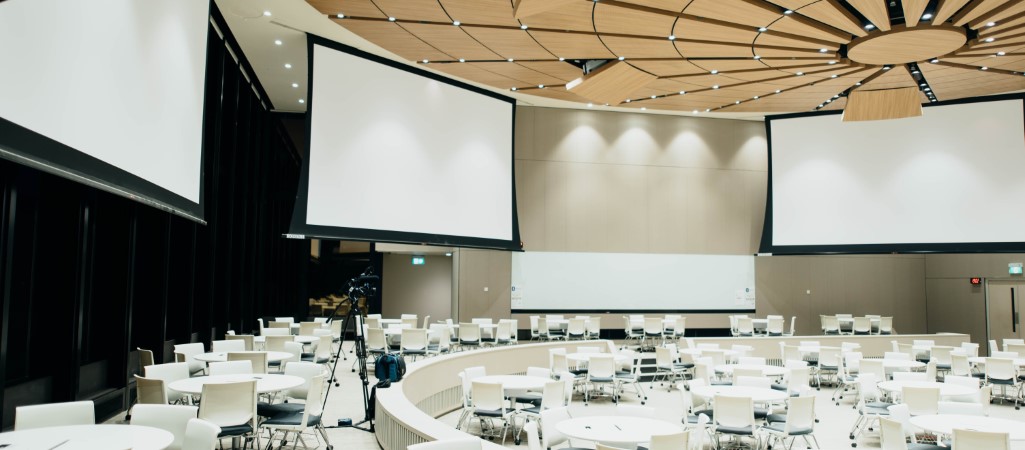 Donna Taggart's Single "Jealous of the Angels" went viral sending her album directly to number one on the Billboard World Music Catalogue Charts. Born in Omagh, Donna began singing at the age of 22 and has been singing and recording songs ever since. Her acclaimed debut album Celtic Lady Vol. 1 was picked up by BBC Radio Ulster presenter Gerry Anderson and Celtic Lady Vol.2 followed in 2013. Donna's debut concert tour in February led to sell out shows in Galway, Derry, Armagh, Omagh and two sold-out nights in the Waterfront Studio, Belfast.
3 Hail Mary's by Tommy Marren
Friday 16 November and Saturday 17 2018, Dean Crowe Theatre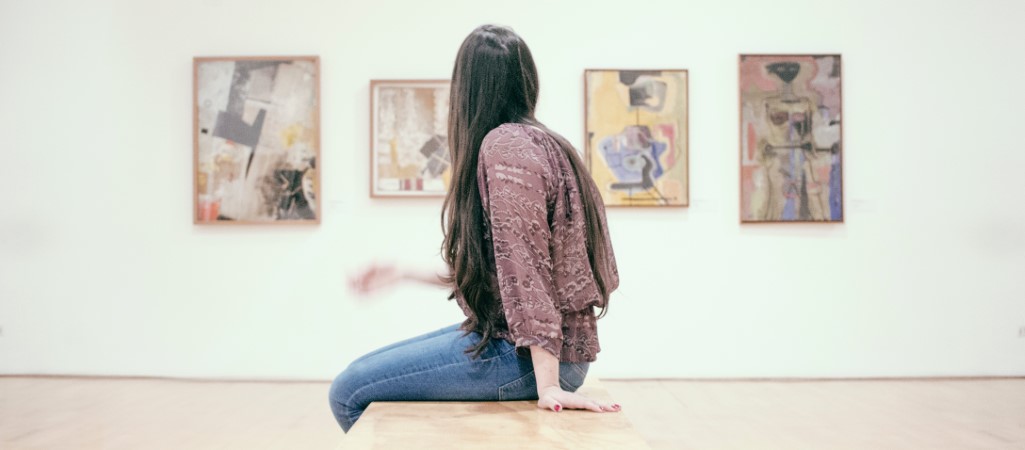 After spending more than 10 years together in the same nursing home it is time for Mary O'Tool, Mary O'Neill and Mary O'Brien to say farewell to each other. From nostalgia to comedy and even a few sing-songs, this is going to a night of music, dance, song, and good conversation: a hell of a hooley! This Irish comedy follows 'It's the Real McCoy' and 'Nobody's Talking to Me' also by Tommy Marren that is guaranteed to raise the roof.
Spooktastic Halloween at Glendeer
27 October – 4 November, Glendeer Pet Farm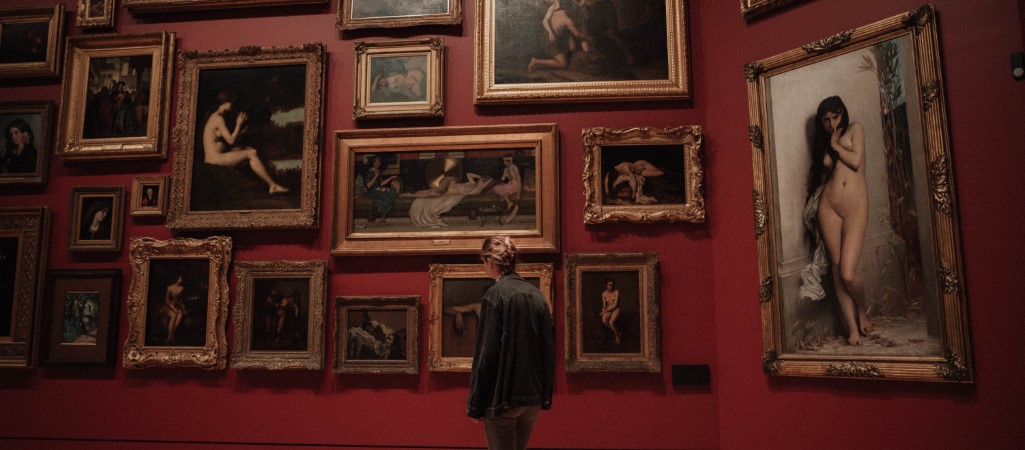 Spooktastic Halloween at Glendeer during the mid-term break is a great event during the mid-term break. With ghosts, ghouls, scarecrows and scary witches a plenty, you will be spooked! Cast spells with Willow the witch, toast marshmallows over an open fire, enter the eerie maze but be warned, it's as your own risk. Follow Pumpkin Passage through the Forbidden Forest to see where it takes you. Open from 11:00 to 17:00 Monday to Saturday and Sundays 12:00 to 17:00. The usual entry fee of EUR8 per person applies, with children under 18 months free.
Halloween Treasure Hunt
October Bank Holiday Weekend, Belvedere House & Gardens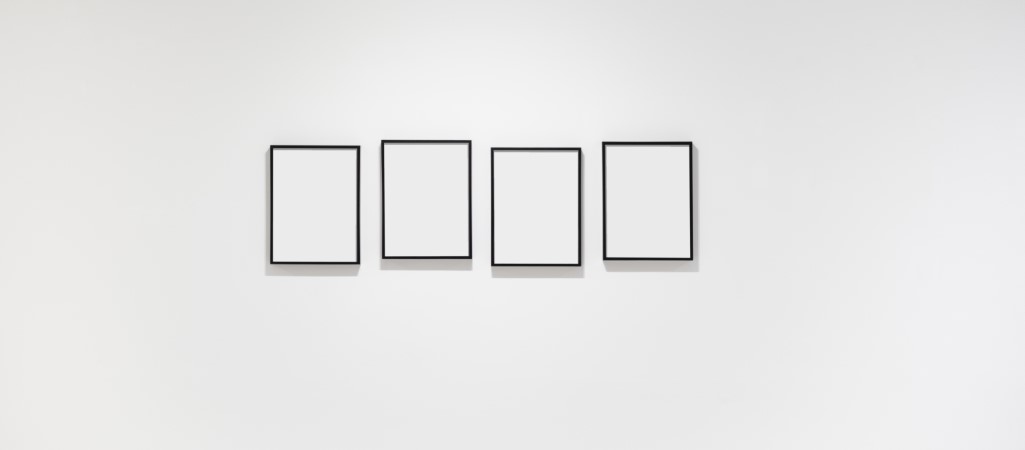 Belvedere House & Gardens will again host a Halloween Treasure Hunt over the Bank Holiday Weekend in October. A treasure map with clever clues will lead treasure hunters around the Belvedere Estate, where they will be met by ghoulish characters who greet them and give them treats in what promises to be a frightfully fun family experience. in what's sure to be a frightfully fun experience for all the family.
Science Week Family Event (STEM Event): Common Sense for Families
Saturday 17 November 11:00 – 14: 00, Birr Castle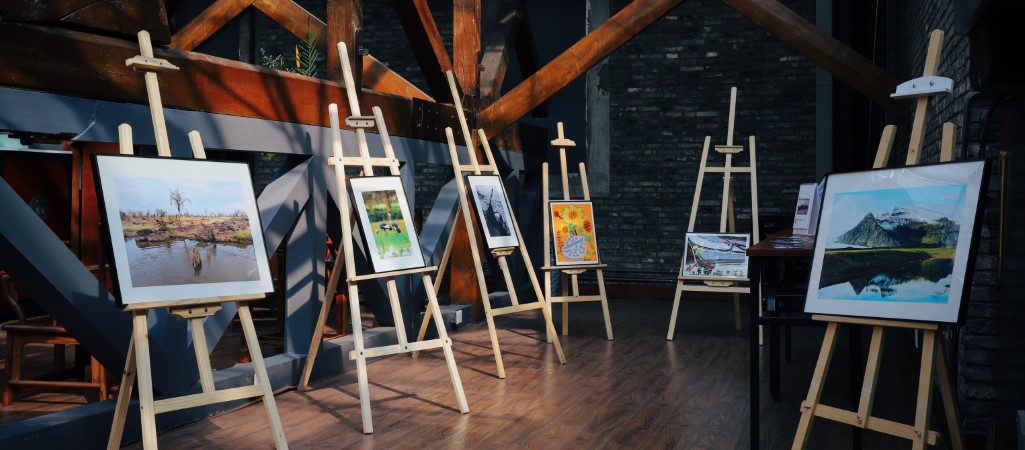 One of a series of STEM events, Common Sense for Families looks at how our senses compare to animals, how they work together and in isolation answering questions as such as if we can still taste if we can't smell and can we identify smell if we can't see?
Using games, activities and experiments we will learn about our human senses and how they work, about super senses that we don't have and whether humans really are the top animal on the planet. This is guaranteed fun for adults and children aged over 7 years. Tickets include admission to the seven Science Galleries, 120 acres of gardens and parklands, the Great Telescope and the Treehouse Adventure Area. Pre-booking and payment are essential.
Back Home