Glendeer Open Pet Farm
The farm, which is open from March to September, covers 6 acres with the additional 6 acres a nature walk which was once an old mass path.
Friendly environment
Glendeer Pet Farm at Curryroe, Drum is an award-winning 12-acre open farm offering children of any age the chance to experience farm animals in a safe and relaxed environment by interacting with baby animals such as puppies, chicks and guinea pigs. This can include petting and sometimes evening holding the chicks and guinea pigs.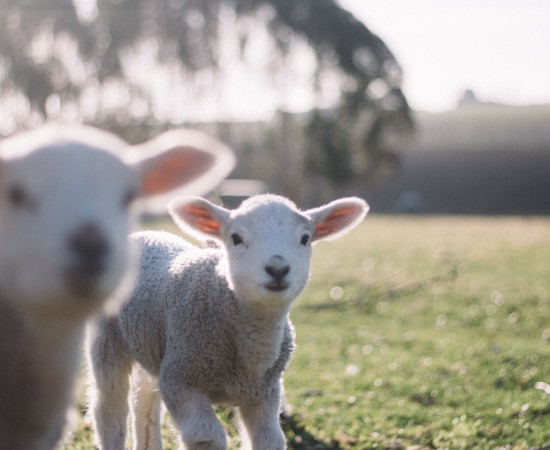 Staff are friendly and want you to enjoy your visit. Each member of your group is given a bag of feed for the animals. You are instructed who to feed and who not to feed, which is where the fun really begins! You will be able to see goats, sheep, emu, donkeys, cows, llama, pigs, horses.

More exotic animals include George and Gina the monkeys as well as wallabies, parrots, meerkats, emus, alpacas and Honey the raccoon.
There are also outdoor and indoor playgrounds once the time with the animals is over. These include a zipline, double obstacle course and a maze for the older children to the fairy trail, sand barn and soft play area for the smaller children.
Nature Walk at Glendeer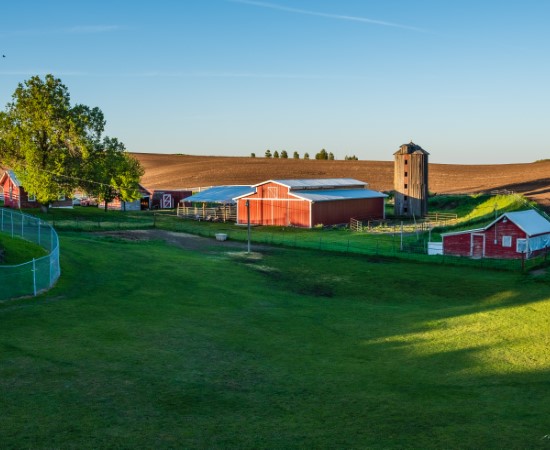 An unspoilt peaceful nature walk that appeals to young and old is close to the pet farm and is part of an historical mass path. Less than half-a-mile, the path twists and winds unexpectedly around each corner making it a fun and interesting walk where you can see animals and birds. Whilst the Pet Farm is wheelchair and buggy accessible, this nature walk is not due to tree roots.
The fairy trail is a big hit with little ones who love finding all the fairy doors and toadstools. For adults there is an old 1850's restored cottage to explore.
Picnic indoor or outdoor
Bring a picnic to enjoy in an allocated area either indoors or outside. You may find a friendly hen coming over for a peck. Light refreshments and souvenirs are available from the Farm's coffee shop.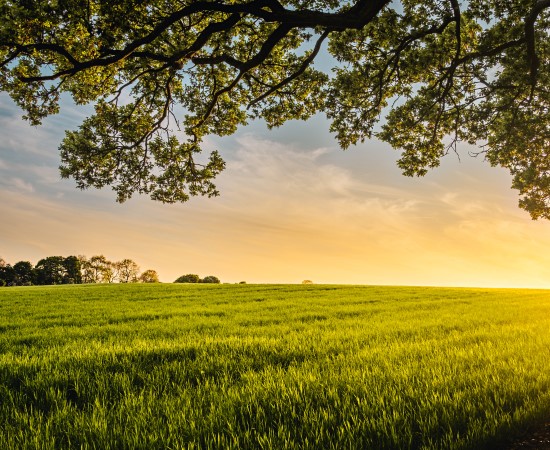 The picnic areas are close by to the play areas, so you can relax whilst the children entertain themselves.

Glendeer Pet Farm offers great value for money. You also might be interested in checking out our top 5 brunch places list Come rain or shine, there is always something to do as a lot of facilities are under cover, including the indoor farm pets, the indoor suspended play area and the coffee shop. Buy a season ticket if you visit often.</p>
---
Special events
Christmas
At Christmas, Glendeer transforms into Ireland's Lapland. Santa arrives by horse drawn sleigh on the first day, Saturday 1 December 2018 at 17:00 and is there every day until the 23 December.
Children will get a small bag of food to feed Dancer and Prancer, his real live deer, as they make there way to Santa's grotto and there will be Christmas scenes including a cow and donkey in a stable with a crib, an Elves workshop and lots more.
Glendeer's SPOOKTASTIC Halloween event
Sat 27 October – 4 November 2018
Whilst the Pet Farm season ends on 30 September, it reopens on 27 October for some days of fun, eerie Halloween events. There will be a chance to enter the eerier maze, but the scary witch may be there… or anywhere!
You can toast marshmallows over an open fire, follow Pumpkin Passage through the Forbidden Forest and see lots more skeletons, ghosts and ghouls at Glendeer Pet Farm this Halloween!
Back Home
---